About Us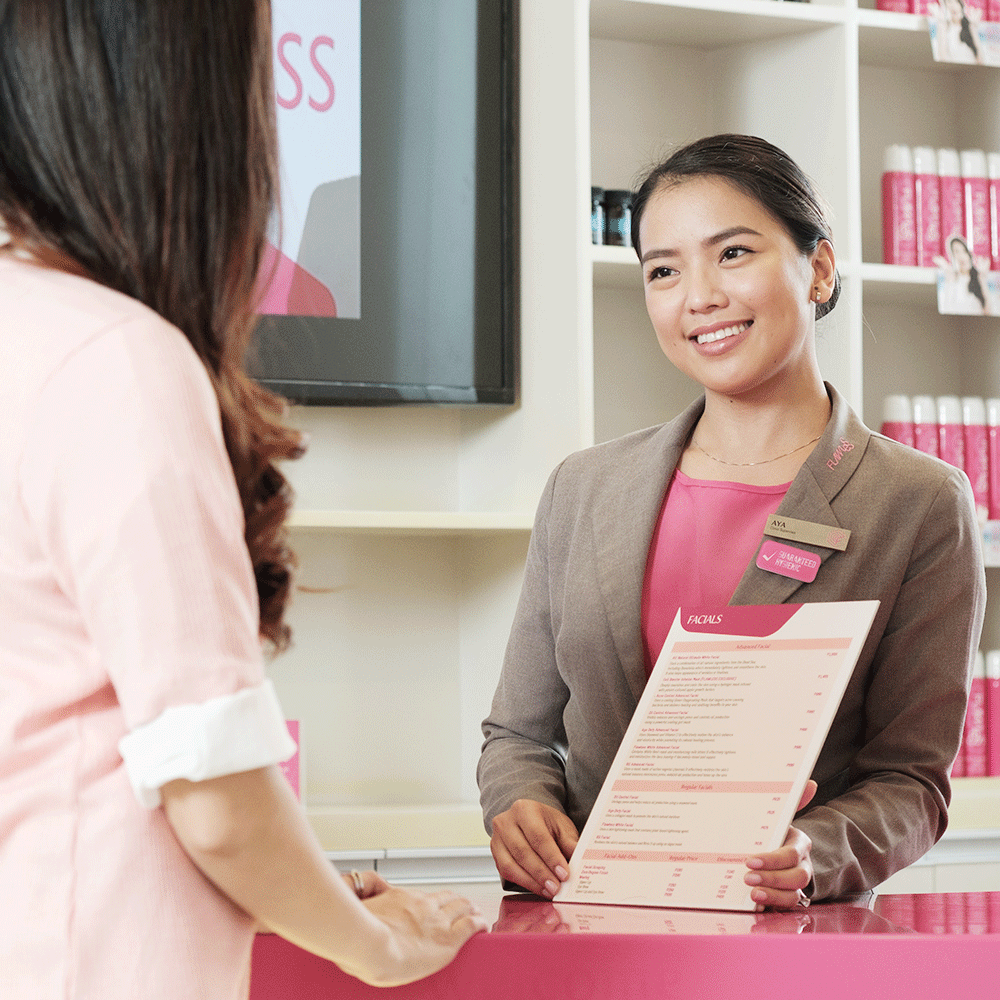 The expertise to make beauty easy
We believe that beauty is beyond skin-deep and your beauty journey does not need to be complicated or confusing.
That's why we constantly apply our medical knowledge to guide you through easy yet comprehensive beauty regimen that consist of treatment, easy-to-use products, supplements, and lifestyle tips.
Beauty begins here
We take a comprehensive view to beauty that extends beyond
treatments to also include home regimens, nutrition, and lifestyle.

We look at beauty in 4 ways:

Expertise you can trust
With almost two decades of beauty expertise, we only use medically-backed products & techniques to provide easy set comprehensive ways for you to stay beautiful.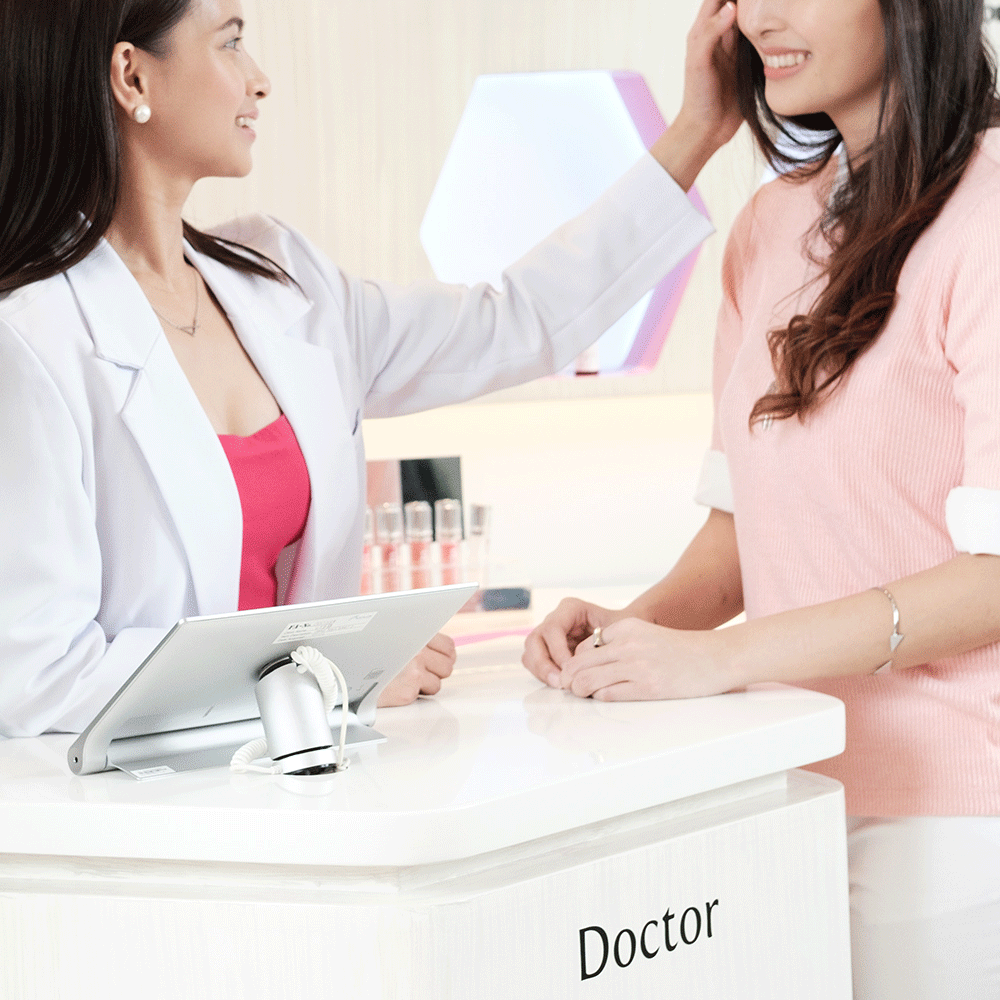 Guaranteed Hygienic
Only Flawless provides the strictest sanitary protocol that surpass World Health Organization standards for aesthetic centers. We provide disposable headbands and sheets, sterilized tools sealed in a pouch, and hand sanitizers are strategically placed in our clinics.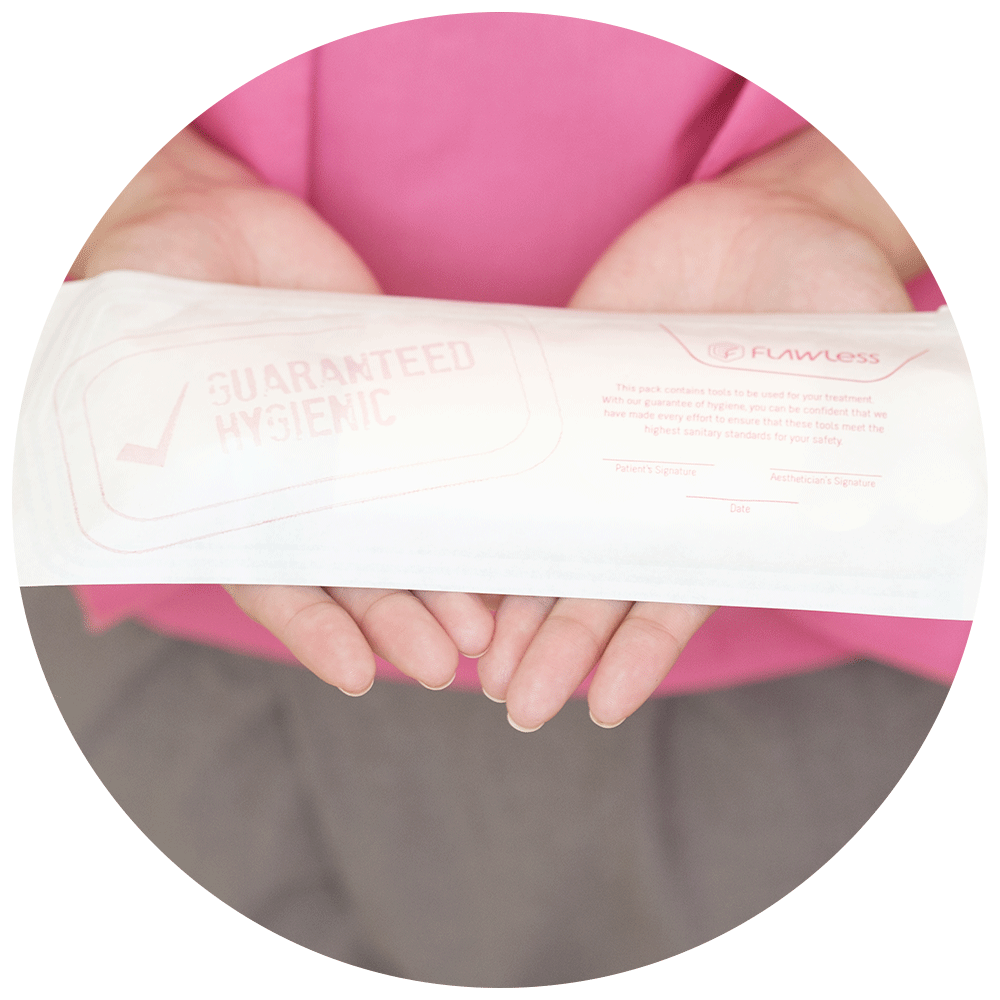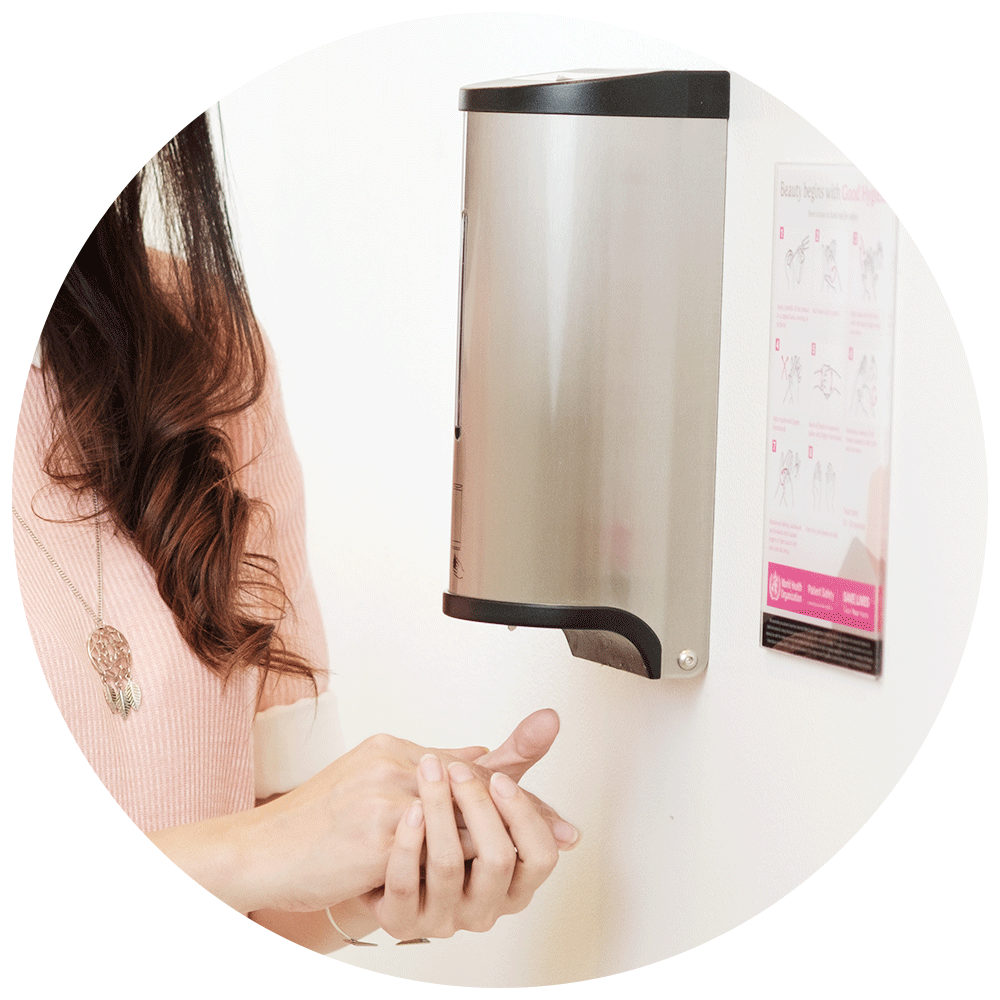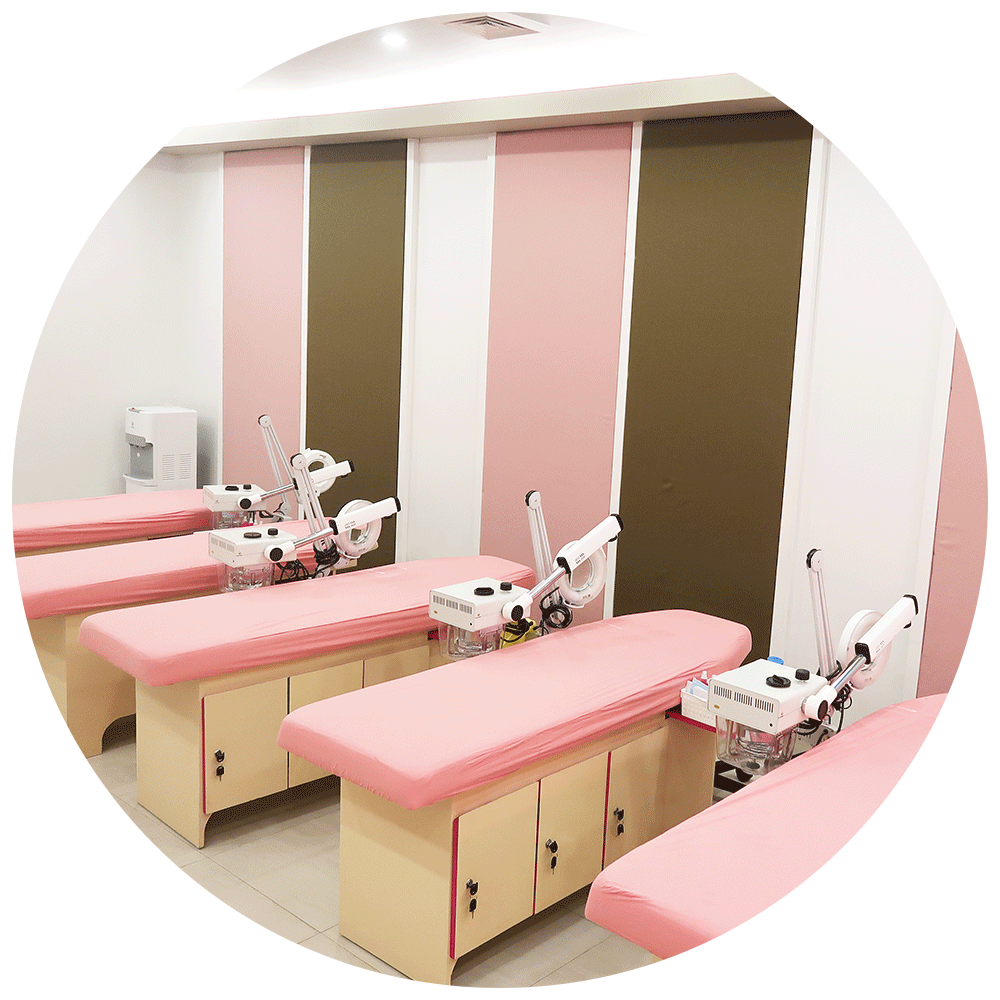 With 18 years of expertise in the aesthetic industry and proven Guaranteed Hygenic,
Flawless makes beauty easy for you to look good outside and feel great inside.
#DiscoverFlawless #BeautyBeginsHere
Find our clinics here: https://flawless.com.ph/contactus
Or book a session today by clicking this link right here: https://flawless.com.ph/bookappointment
Corporate Information
Flawless Face and Body Center, Inc.
2F Hanston Square, 17 San Miguel Ave.,
Ortigas Center, Pasig City, Philippines, 1605
Tel: + 632 8584 6807, +632 8584 6813
Hotline: +632 8584 3324