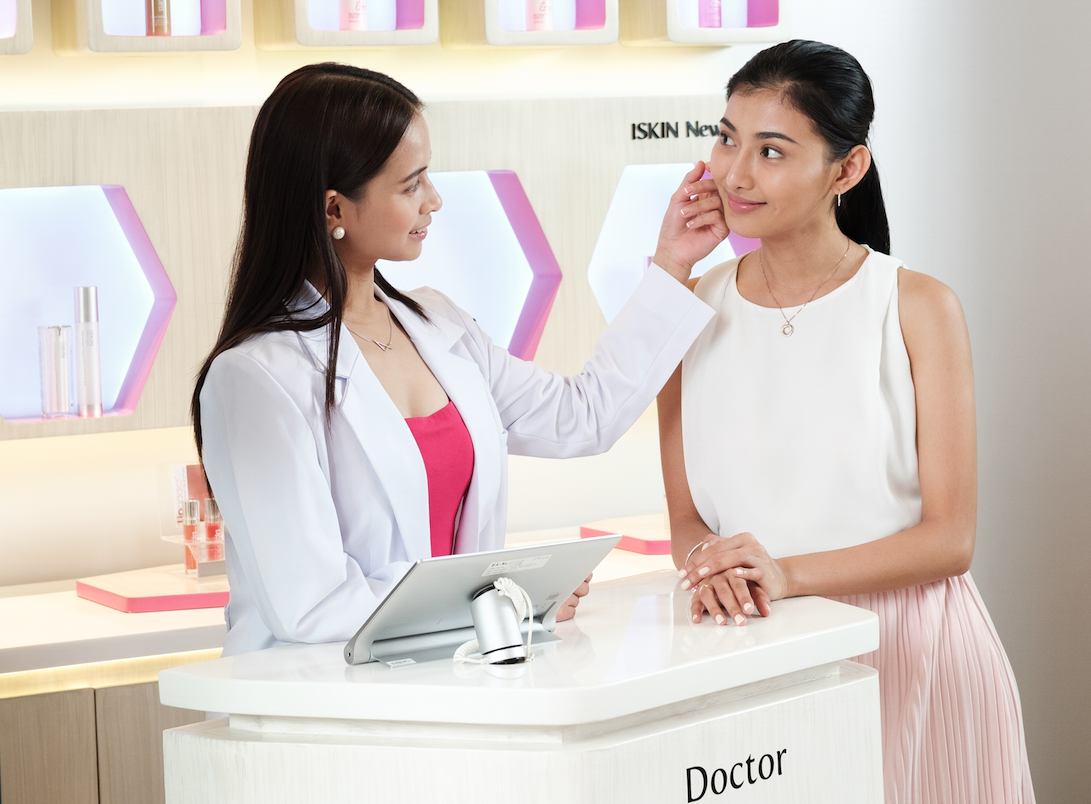 Snag these 3 tips on how you can achieve your Flawless Beauty Goals
Tip #1: Consult with a Flawless MD
The first step to a Flawless New You is getting proper guidance from our skin professionals on how you can achieve your beauty goals. Set an appointment for a free doctor's consultation and tell your doctor what you need to achieve or combat (whether it's acne, wrinkles or stubborn fat) and ask for the best products and/or treatments that will give you ideal results.
Also, if you have already been thinking of a certain amount you're willing to spend on your treatments and products, don't hesitate to inform your doctor. At Flawless, we give a holistic approach to beauty and our experts take time to understand all your concerns so we can make your skincare experience easy and delightful. We're sure that you'll find the best options that will work for you and your budget!
Tip #2: Map out a beauty plan
After a consultation with our doctor, look at your schedule and check where you can fit your agreed treatment sessions in your calendar. Perhaps, you can do them after office if you want to free your weekends or maybe schedule them on Saturday mornings to avoid mall crowd. Just an FYI, achieving any goal may take time or several clinic visits. So make sure you'll set time for your Flawless treatments if you want to see results soon.
For products, get directions from your doctor or aesthetician on how you can incorporate this to your daily skincare routine. Follow directions on how to use these products and be religious in following your routine.
Which leads us to our next tip…
Tip #3 Stick to your regimen
Reaching your goals require commitment. If you're really determined to get a clear skin or a fair glow, sticking to your regimen is a must. And if you think it's hard to finish what you've started, find someone who you can be accountable to-like your Flawless BFF!
Our friendly aestheticians and doctors are more than willing to guide you in your beauty journey; they'll give you tips, answer your questions and concerns, remind you of follow up visits and use of products. Remember, you're always a step closer to your goal each time you visit Flawless.
---