ISKIN New York: Discover the Science of Healthy Skin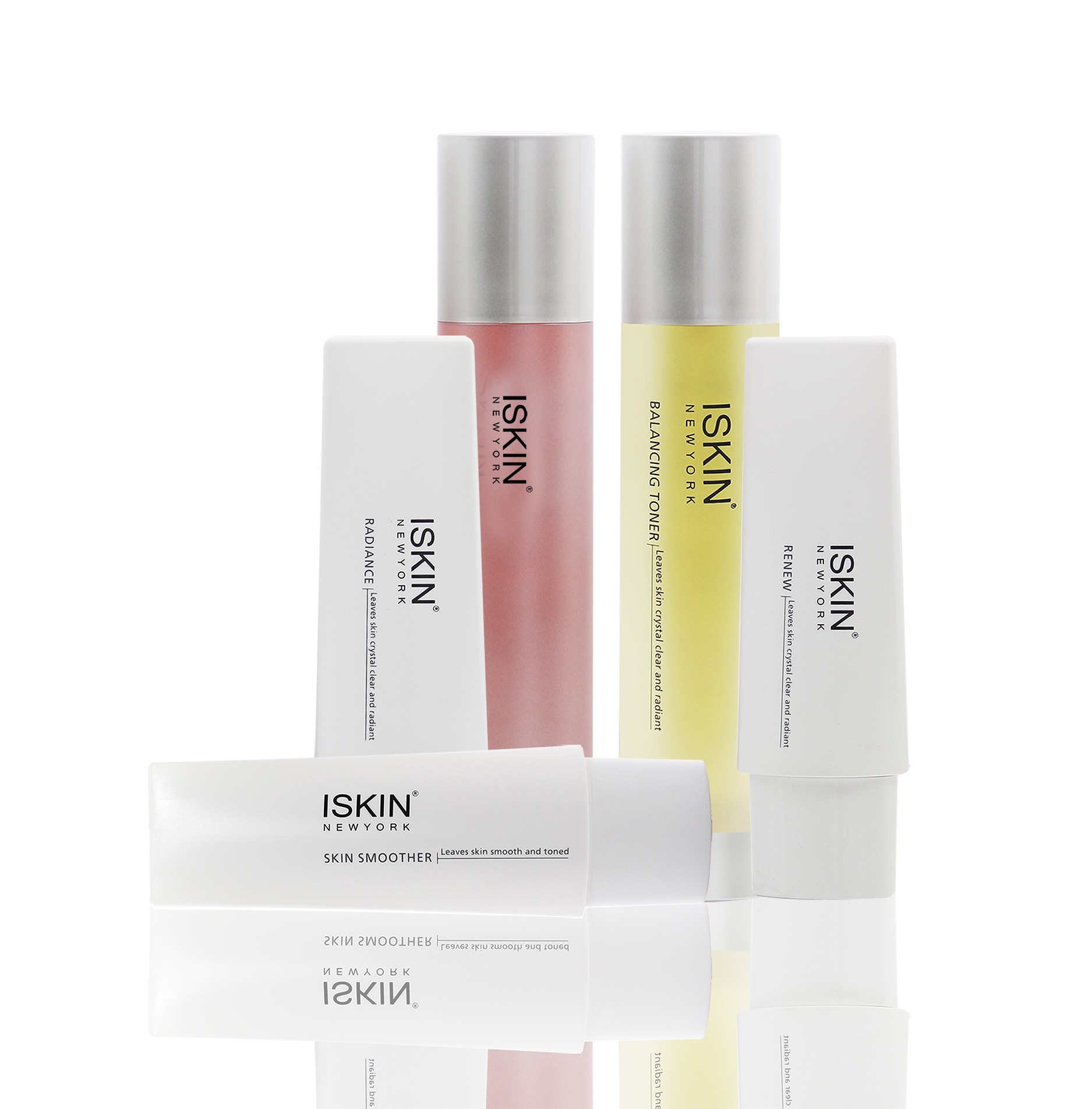 ISKIN New York products are scientifically designed by leading dermatologists to restore health of the skin. These well-researched products are clinically proven to treat common skin problems such as: wrinkles, fine lines, sun damages, uneven pigmentation, large pores, acne, white heads and black heads, and photo-aged skin.
Integrated with cellular and nutritional science, each ISKIN product range addresses specific skin conditions to help you achieve visible transformation in the quality of the skin, producing healthy and radiant skin for all age group and skin type.
Invest on your skin today! All ISKIN New York products are exclusively available in all Flawless clinics nationwide.
---