Why You Need Fractional Needling Therapy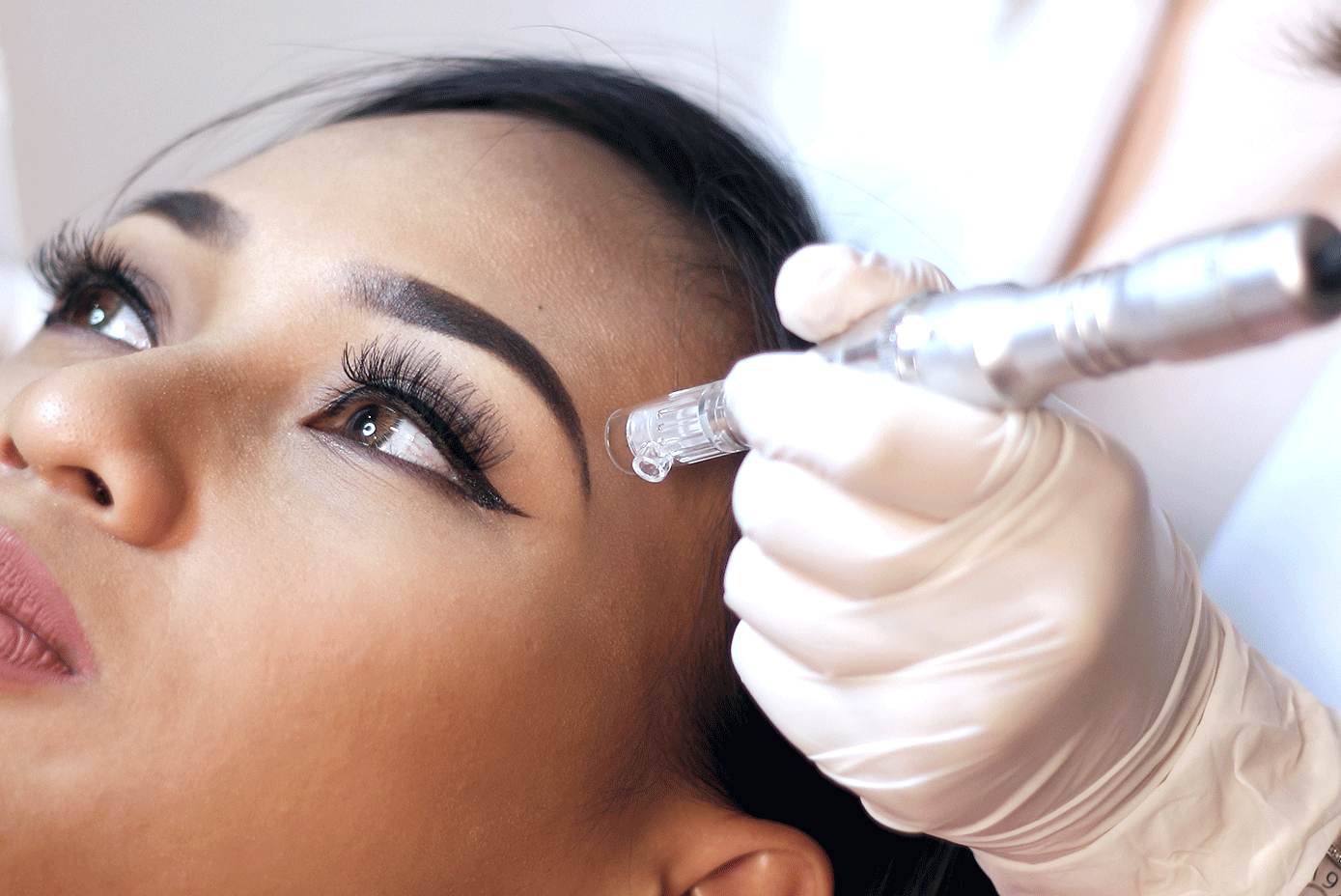 Regardless of an individual's age and skin type, common skin concerns include acne, wrinkles, dark spots, and enlarged pores. What if we tell you that there is a medical treatment at Flawless Face & Body Clinic that help solve these multiple skin conditions?
The Fractional Needling Therapy (FNT) uses a revolutionary pen-like device that stimulates collagen and the elastin production of the skin. To know more about FNT, here are 4 reasons why it's a go-to skin solution:
#1 FNT answers various skin concerns
FNT works by infusing serums that vary depending on the concern being addressed. At Flawless, we offer Fractional Needling Therapy for acne, excessive oil production, whitening or treatment of dull skin and dark spots, wrinkles or age defying, scars, and even for thinning hair. It also helps treat stretch marks! If your concern is one of these conditions, it's best to consider FNT at Flawless.
#2 FNT goes skin deep
The Flawless MD who administers the treatment strategically controls the depth level of the microneedles inserted into the skin, which is usually determined by the person's skin type or skin area, and how it reacts to the treatment. What makes Fractional Needling Therapy effective is that it not only stimulates collagen production, but it also creates microchannels for better infusion of serums and medicines.
#3 FNT results last
Because potent serums go deep into the skin, results last longer compared to other treatments that only penetrates the skin at a surface level. Although, redness is seen on face or other area treated, this usually subsides in 3 to 7 days. FNT for face generally helps skin look clearer, brighter, and healthier. Results may be seen in just 1 session! But for best results, 4 to 5 sessions are recommended.
For hair-loss concerns, Flawless recommends FNT Hair as well as ISKIN iHair, ISKIN iLash, and Bosley Bos.Revive products to support hair growth.
#4 FNT is guaranteed safe
As Flawless Fractional Needling Therapy is done by well-trained and licensed medical doctors, our clients are promised with safe and quality results, and guaranteed hygienic tools in all our clinics. Flawless recommends facial services to remove pimples, black heads and white heads, and other skin impurities before each FNT session.
And to prepare for the treatment, topical anesthesia is applied on the skin area with about 45 minutes to an hour to fully set in, and then the actual micro needling treatment follows.
Proper post-treatment regimen must also be followed by the client as advised by the Flawless MD. This includes leaving the skin dry from water or washing 8 hours after your session to ensure serums take its full effect in the skin, resting your face from makeup and other cosmetic products, and using sunscreen with SPF 30 or higher as well as avoiding sun exposure.
So, did we convince you to try Flawless Fractional Needling Therapy for yourself? Better visit a Flawless clinic near you today and get a FREE Doctor's Consultation on FNT.
---