Flawless K-Glow Facial Gives Glass Skin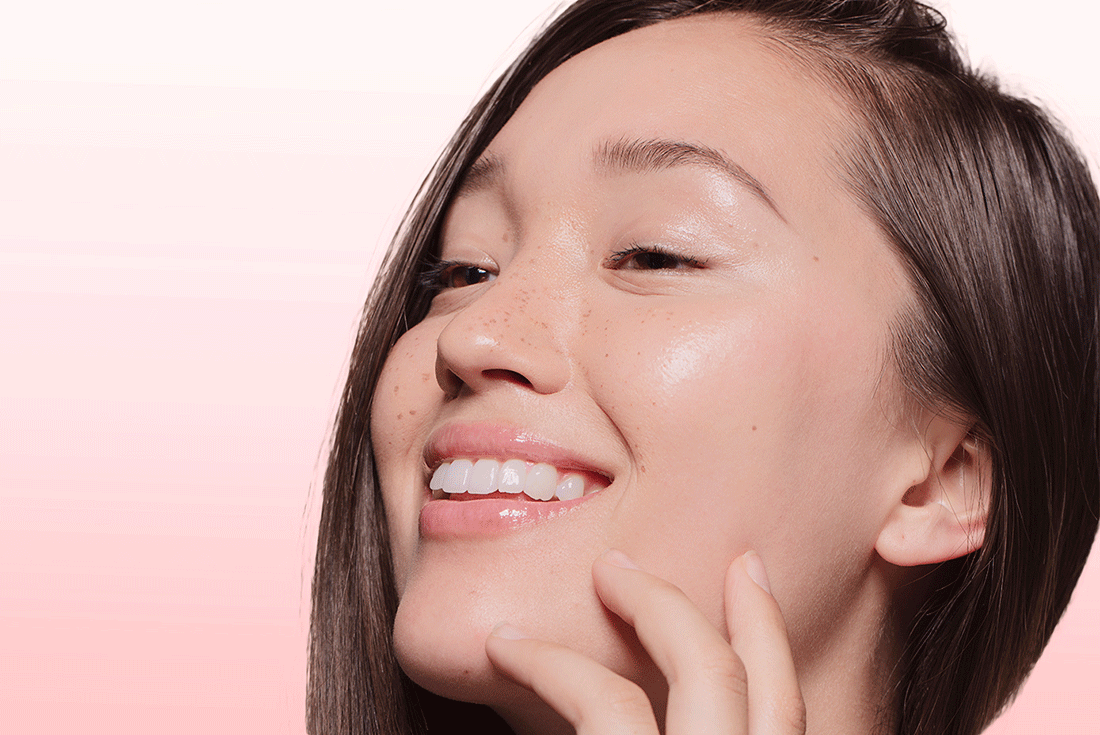 Looking for ways to get instant glass skin? Forget about makeup tricks and start getting a facial treatment at Flawless Face and Body Clinic instead. The newest addition to the Flawless all-natural line of facials deliver a radiant and well-moisturized glass skin glow worthy of the coveted poreless Korean skin. The K-Glow Facial™ deeply hydrates the skin using the natural formulation of Epidermal Growth Factor, Bio Peptide Complex, botanical extracts and essential oils.
K-Glow Facial has an extensive procedure complete with a mineral enriched Gold Bio Gel Mask to ensure desirable and lasting results to the skin. Deep cleansing, peeling, restoring and nourishing are just some of the steps of this hypoallergenic and paraben-free facial treatment. The Epidermal Growth Factor and Bio Peptide Complex ingredients found in this facial help the skin generate its own natural collagen and elastin to regain skin's youthful vitality and radiant glow. While its botanical extracts and natural essential oils work well together to fortify the age-defying action.
To maximize the effect of its ingredients, K-Glow Facial also utilizes advanced Bioaquatic™ and Crystalsome™ biotechnologies from South Korea. The Bioaquatic system, which copies the natural composition of the body's water, produces the ultra-hydrated, glass skin sheen of K-Glow Facial while the Crystalsome system enables efficient penetration of the ingredients into the skin dermis, where moisture and nutrients are more needed. Although the treatment was originally developed in South Korea, Flawless K-Glow Facial is suitable to Filipino skin and even does wonders to a morena complexion with its dewy finish. The facial is also beneficial to those with oily and combination skin types as it doesn't grease up but only hydrates and replenishes the skin with nutrients.
K-Glow Facial is priced at Php 2,000 and K-Glow with Rejuvelite Mask Facial is offered at Php 2,540 in select Flawless clinics nationwide.
To know more about Flawless and Flawless K-Glow Facial, visit www.flawless.com.ph or follow Flawless on social media via Facebook.com/FlawlessFaceandBody, Twitter.com/Flawless_PH and Instagram.com/MyFlawless.
---