We're Celebrating 18 Flawless Years!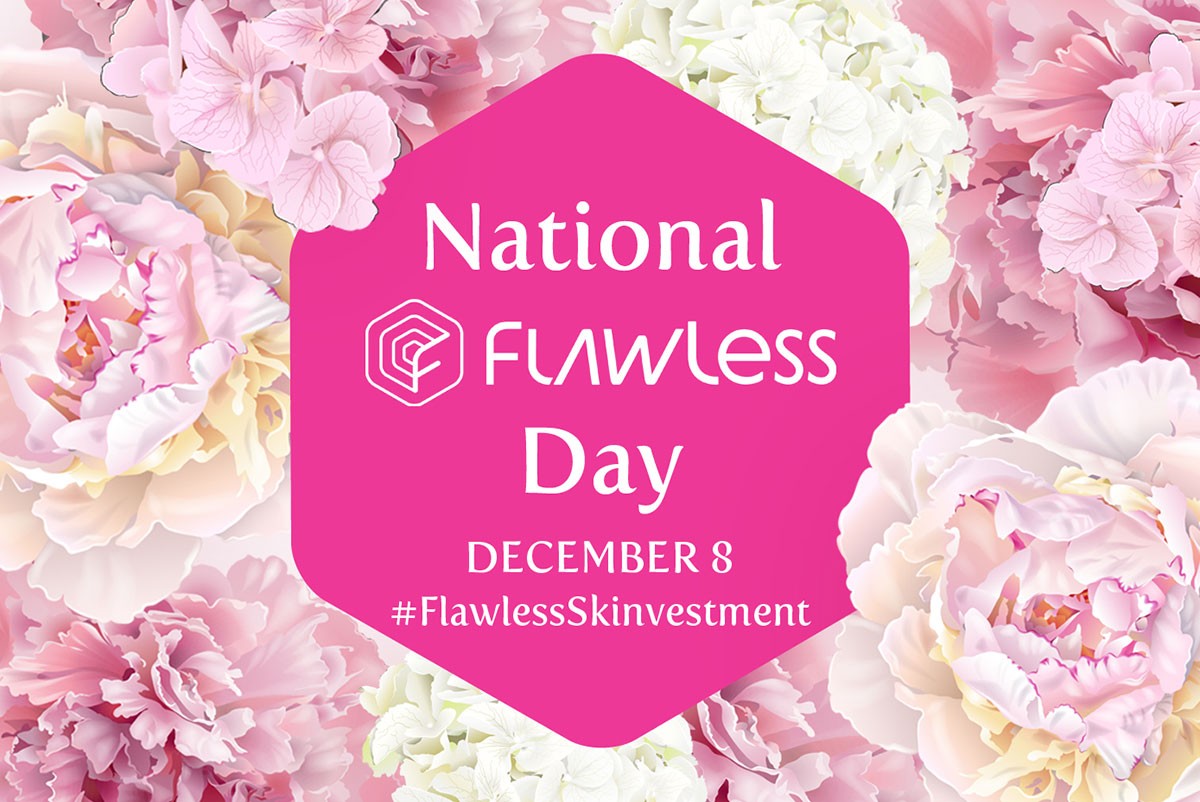 Eighteen Flawless years-that's how long Flawless Face & Body Clinics have been in the industry. Now that December is finally here, the much-awaited National Flawless Day is just a few days away, so we are officially inviting everyone to come and join the fab Flawless fun!
From cashbacks, discounts, to packages and freebies, here's what we got lined up for you for the whole month of December. Save the dates, BFFs!
December 5 to 31
Pink Beauty Deals Promo
December 7, Saturday, 3 PM
FB Live with Jodi Sta. Maria
Hosted by Rizza Diaz
December 8, Sunday, 12 AM to 11:59 PM
Celebr8 Beauty Promo
December 8, Sunday, 1 PM to 4 PM
Meet & Greet with Jodi Sta. Maria and Maxene Magalona
Flawless SM Megamall
Of course, our Flawless Skinvestment Beauty Plans-50K and 100K-are still available!
Happy National Flawless Day, BFFs! See you online and on our clinics!
To know more about Flawless and Flawless Skinvestment campaign, visit www.flawless.com.ph or follow Flawless on social media via Facebook.com/FlawlessFaceandBody, Twitter.com/Flawless_PH and Instagram.com/MyFlawless.
---