New Flawless Solutions for Sensitive Skin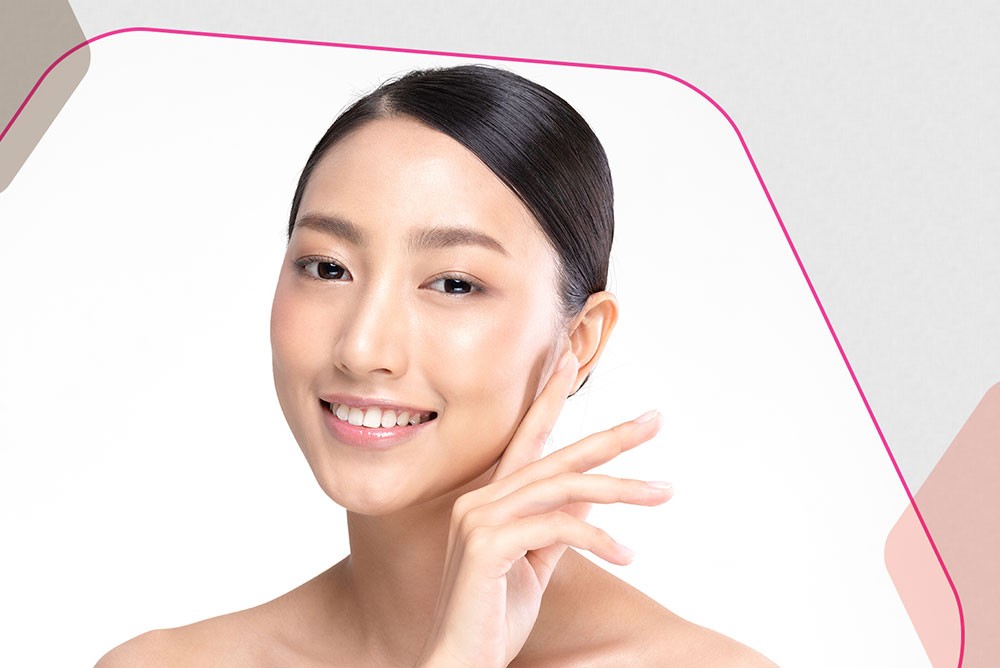 Beauty counters are never short of innovative skincare products but if you have sensitive skin, building your regimen can be tricky or even frustrating. Dermatologists determine skin sensitivity by observing dryness, bumps, erosion, redness, and reactivity of the skin; this also includes other conditions, such as eczema, rosacea, and dermatitis.
With these skin conditions in mind,
Flawless Face and Body Clinic introduces new lines of imported skincare products suitable for those with sensitive skin.
Ivatherm
Ivathem uses Herculane Thermal Water, which has strong anti-inflammatory properties for the skin. Herculane Thermal Water is rich in Calcium, Copper, Magnesium, Zinc, and Iron. Together these minerals heal, protect, and calm sensitive, allergic skin.
Flawless is currently offering Herculane Thermal Water Spray (Php 700), a mist that can be used on the face and other areas of the body to decongest and refresh skin when exposed outdoors or needs immediate soothing from irritation.
Ivatherm Rosederm Cream (Php 1,100) reduces redness, irritation, number and size of small visible veins of the skin with rosacea. It improves peripheral microcirculation, preventing the appearance of other visible capillary vessels, repairing and anti-inflammatory action.
Ivatherm Rosederm Anti-Redness Micellar Lotion (Php 1,250) gently cleanses and soothes the fragile and irritated reactive skin, normalizing the skin's pH balance. This is recommended for daily skincare of those with seborrheic skin.
Also available is Ivatherm Cicaderm Cream (Php 1,100) that helps the rapid healing of skin lesions and reduces the risk of scar formation. This cream is recommended for the post-care of minor aesthetic procedures or microsurgeries and even laser treatments.
Froika
Froika DermoCosmetics designed all their products to be hypoallergenic and gentle to even the most reactive skin.
Flawless also offers Froika products that can be used by both children and adults for gentle cleansing and moisturizing;
Froika Plus Emollient Wash (Php 1,900) for teens with dry skin; post-treatment where mild emollient cleanser is needed, and restructures hydrolipidic balance and restores normal skin function.
Froika Plus Milk (Php 2,200) restores skin barrier, soothes irritations & redness; for moisturization of very dry/atopic skin. Ingredients include , Vitamin B3, Phytosterols Panthenol + Bisabolol.
Froika U-10 Cream (Php 2,200) contains 10% Urea for dry-scaly skin that needs intense moisturization with smoothening effect; for rough skin, 'chicken' skin or Keratosis Pilaris. This product is not suitable for children under the age of 3.
Froika U-3 Cream (Php 1,500) contains 3% Urea for dry skin, to provide mild smoothening for underarms and sensitive areas. This relieves itch, redness, roughness, and sense of tension.
Froika Scar Gel (Php 2,000) a silicone gel that reduces the volume and thickness of the hypertrophic scars and keloid; works best on new scars, to soften, smoothen, heal, and anti-inflammatory action. This gel also protects scarred tissue from any bacterial infection, decreases redness, hyperpigmentation, itching, and discomfort associate with scars.
Kamedis Breakout Kit
Kamedis AC Breakout Kit contains Face Cleanser, Face Cream, and Spot Treatment; all products are clinically proven to be gentle and hypoallergenic.
Kamedis AC Face Cleanser (Php 1,250) is a light foaming cleanser that gently purifies the skin without drying it, while the Kamedis AC Face Cream (Php 1,300) works as a moisturizer that balances the skin's sebum production.
Kamedis AC Spot Treatment (Php 1,450) contains fast-acting ingredients that reduce the size pimples and clear breakouts in no time.
Kamedis products are also known to be free of SLS, paraben, and dyes. The 3-piece Kamedis AC Breakout Kit is priced at Php 3,500.
Ivatherm, Froika, and Kamedis products are currently available at the following Flawless Clinics:
Flawless SM Cebu, Flawless SM Makati Flawless SM Mall of Asia, Flawless SM Megamall, Flawless SM North EDSA Annex, and Flawless TriNoma.
---