Customize Your #FlawlessBeautyJourney with the All-New Skinvestment Lite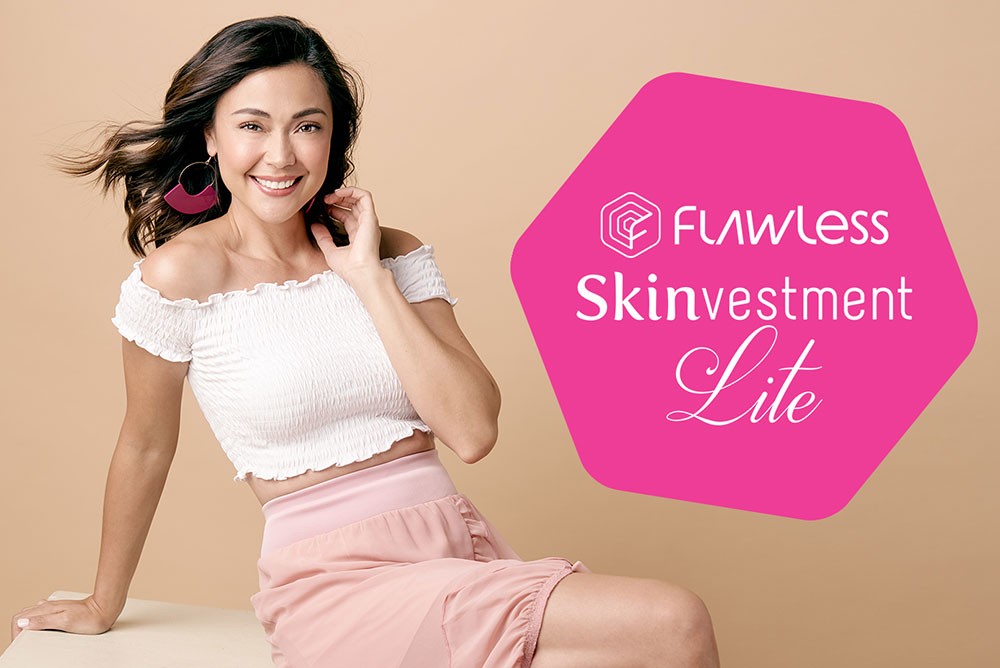 Following the launch of the #FlawlessSkinvestment campaign and the Skinvestment Beauty Plans during our 18th anniversary last December 2019, Flawless Face & Body Clinic continues the campaign with the year-long promo for 2020, Skinvestment Lite.
Skinvestment Lite lets you customize your 2020 beauty journey with affordable packages: Skinvestment Lite Php 5,000, Skinvestment Lite Php 10,000, and a Skinvestment Lite 5+2.
For clients that want to upgrade their beauty regimen, Flawless is offering two Skinvestment Lite options with discounted Flawless Services or MD treatments bundled with your all-time favorite Flawless and ISKIN products. And for clients that prefer more sessions, an option to purchase 5 sessions that comes with 2 FREE sessions is also made available!
Drop by any Flawless clinics to know more about the Skinvestment Lite. You can also book an appointment here: https://flawless.com.ph/bookappointment.
To know more about Flawless and #FlawlessSkinvestment campaign, visit www.flawless.com.ph or follow Flawless on social media: Facebook.com/FlawlessFaceandBody, Twitter.com/Flawless_PH and Instagram.com/MyFlawless.
---