Flawless Online Shop Offers Free Shipping Forever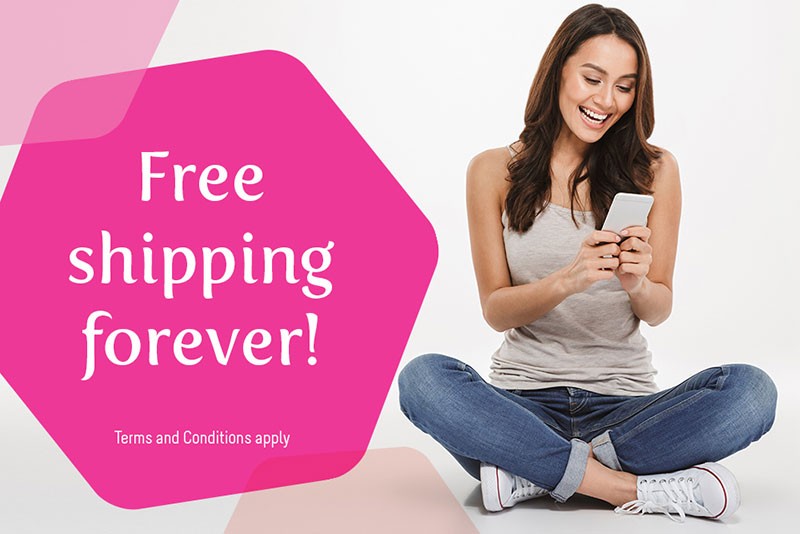 As part of our appreciation for all those who supported Flawless Online Shop since its launch last year, we are now offering free shipping to our BFFs-forever!
To qualify for the free shipping, you must be a first-time Flawless Online Shop client or a repeat client with a transaction worth Php 2,500 and above. You just have to use the following codes upon checkout:
Flawless Online Shop makes your shopping easier and more comfortable. You can get your favorite Flawless products such as the best-selling kits: Acne Control, Oil Control, Age Defy, Whitening, and Body Bleaching, in just one click! World-renowned and imported skincare brands such as ISKIN New York, Ivatherm, Froika, Mesoestetic, Kamedis, and Bosley are also available on Flawless Online Shop. You can also get discounts on select Flawless Services (non-medical) when you purchase an E-GIFT! You can browse Flawless Online Shop's wide selection here: https://shop.flawless.com.ph/.
Additionally, all Flawless Online Shop products have passed strict requirements by the FDA and are clinically tested. To fortify our #GuaranteedHygienic protocols, we now have tamper-proof seals for our toners and lotion. In this way, we can assure you the utmost protection of products you purchase from Flawless.
Don't forget to join our Viber Community and follow our social media pages, too, to get the latest news, promos, and online exclusives. Happy shopping, BFFs!
To know more about Flawless, visit www.flawless.com.ph or follow Flawless on social media: Facebook.com/FlawlessFaceandBody and Instagram.com/MyFlawless
*Flawless Online Shop shipping rate is Php 200 to areas covered by an authorized courier in the Philippines
---