Got Acne? Get Answers from Flawless Experts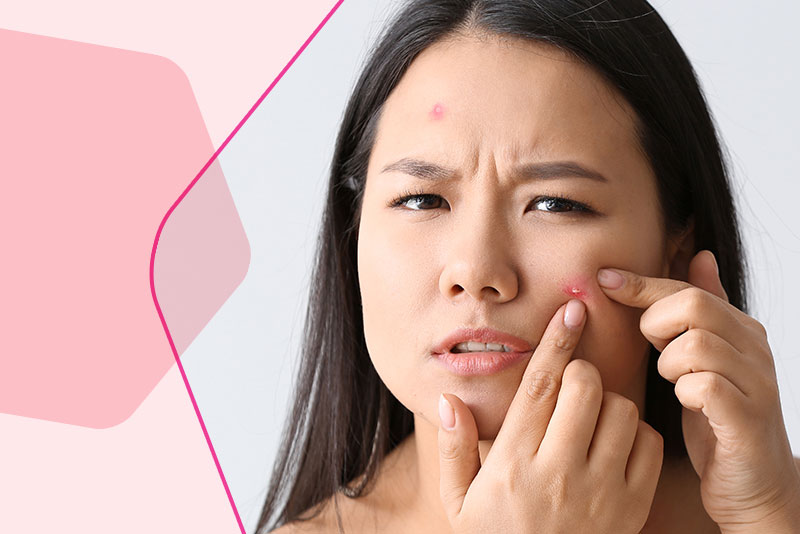 With 19 years in the beauty and wellness industry, Flawless Face & Body Clinic has been known for Guaranteed Hygienic protocols, aesthetic breakthroughs, exceptional customer service, and outstanding achievements in the beauty industry.
This 2021, Flawless adds another feather in their cap as the country's expert when it comes to acne solutions which is furthered strengthened through their latest digital campaign "Flawless: The Experts on Acne."
"Flawless: The Experts on Acne" is an online series featuring the esteemed roster of Medical Doctors and Skin Professionals in Flawless. In each episode, a Flawless MD will discuss various acne-related issues such as 'maskne,' acne marks, myths, etc. This campaign aims to educate clients and give them an easy yet comprehensive beauty regimen that consists of treatment, easy-to-use products, supplements, and lifestyle tips.
"With the limited movement and access to skincare clinics since the start of quarantine, most people who cannot go to our clinics have been seeking advice through Flawless' digital channels such as Facebook and Instagram, this is why 'Flawless: The Experts on Acne' was established," Flawless' Medical Director Dr. Catherine Rebosax explained.
It is also a way to give back to their clients' unending support to the brand, especially during these trying times. "We want to share our expertise, for free. Besides the free consultation in our clinics, we also want to help those who cannot go out due to limited resources, etc, that's why we decided to publish a free consultation-like program on our Facebook and Instagram pages," Dr. Rebosa added.
"Flawless: The Experts on Acne" comes out every Saturday of February at 5 PM. In case you missed it, here's the first episode featuring Dr. Cheryl Acosta of Flawless SM Fairview. She discussed the quaranskin* problem most people are suffering from now: 'Maskne.'
Drop by any Flawless clinics to book a consultation with our Medical Doctors and Skin Professionals. You can also book an appointment here: https://flawless.com.ph/bookappointment or through the #stayFlawless app, available in iOS and Android.
To know more about Flawless, visit flawless.com.ph or follow Flawless on social media via @FlawlessFaceandBody on Facebook, @myflawless on Instagram, and flawless_ph on Twitter.
*Quaranskin is the skin condition during a quarantine pertaining to the effects of wearing gear or lack of skincare treatment
---