It's Time for a Midyear Glow Up!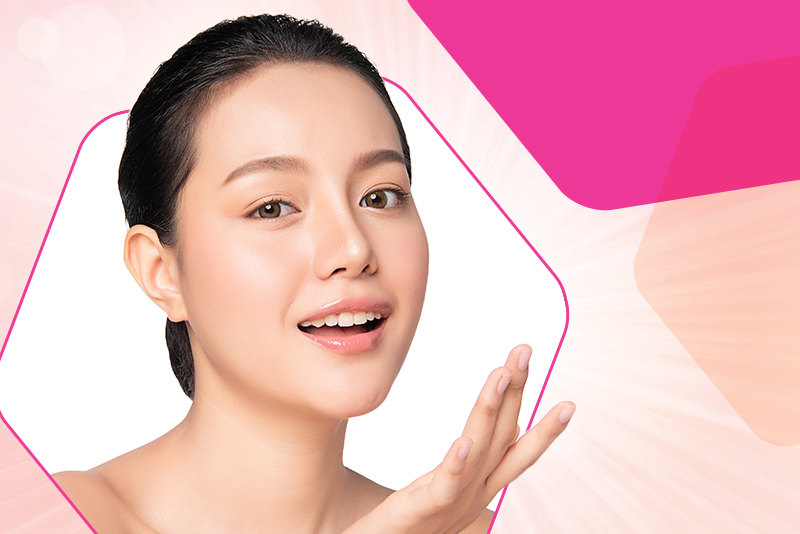 We're halfway through 2021 and we know how much you miss the sessions at Flawless. As we re-open our clinics and make more treatments available now, we are also giving you exciting promos and freebies to welcome you back!
We've listed down all the exclusive deals we have in store for you this June. Shop online and book your session in our clinics, BFFs!
Ultimate Glowout
Being indoors most of the time has its perks! You can safely go on your beauty journey to glowing and brighter skin, away from the harmful UV rays. And having Flawless as your BFF, we're treating you to an Ultimate Glowout this June!
The Ultimate Glowout offers whitening and UV protection bundles, discounts, e-vouchers, and freebies. Featuring select Flawless Facials, Peels, Beauty Drip, and Vita Detox, you can safely and effectively achieve the glow you've always wanted. Take your pick below:
Exclusive on Flawless Online Shop, you can get a FREE Skin Whitening Soap when you purchase Froika Suncare* products worth Php 2,500 & above. It's definitely a glowout you shouldn't miss!
Ultimate Glowout is available in select Flawless clinics. You can also get your e-vouchers here: https://shop.flawless.com.ph/collections/ultimate-glowout.
*expiring in less than 1 year
Pink Tag Sale
Get up to 50% off select Flawless products such as Tea Tree Soap, Skin Protect Cream, Age Defy Cream, Whitening Toner, Facial Toner, and more until June 15, 2021!
Pink Tag Sale is available in select Flawless clinics, Flawless Online Shop, Lazada, and Shopee. Add to cart here: https://shop.flawless.com.ph/collections/pink-tag-sale.
EVENSWISS® Beauty Plus
Due to popular demand, we extended our EVENSWISS® Beauty Plus promo until the end of the month!
Experience EVENSWISS® revolutionary approach to skincare named Signalling Cosmetics®. With Dermatopoietin®, an innovative peptide complex, it acts on the receptors on the surface of the skin causing them to send signals to cells in the deepest layer to begin production of collagen and elastin in the dermis.
Get a free EVENSWISS® Décolleté Cream and free shipping when you purchase Php 3,000 worth of EVENSWISS® products on Flawless Online Shop. All you have to do is use the code BEAUTYPLUS upon checkout! Shop here: https://shop.flawless.com.ph/collections/evenswiss.
Kamedis ZAP! (Zero Acne Promo)
Another best-selling promo, the Kamedis ZAP! is also extended this June. Cruelty-free, SLS-free, steroids-free, paraben-free, and formulated with botanicals used in traditional Chinese medicine, Kamedis AC-Clear is truly a must-have for those wishing to have healthier skin.
In this promo, you can get the Kamedis AC-Clear Kit (includes AC-Clear Face Cleanser, AC-Clear Face Cream, and AC-Clear Spot Treatment) for only Php 2,500—original price is Php 3,500! We're also giving a FREE Kamedis AC-Clear Mask Sheet for every purchase.
This is available in select clinics (SM Megamall, SM Clark, SM City Cebu, and SM City Pampanga) and Flawless Online Shop via https://shop.flawless.com.ph/collections/kamedis/products/kamedis-ac-clear-breakout-kit-w-free-kamedis-face-mask-zero-acne-promo.
To know more about Flawless, visit flawless.com.ph or follow Flawless on social media via @FlawlessFaceandBody on Facebook, @myflawless on Instagram, and flawless_ph on Twitter.
---