Your Guide to Cruelty-Free Skincare This 2021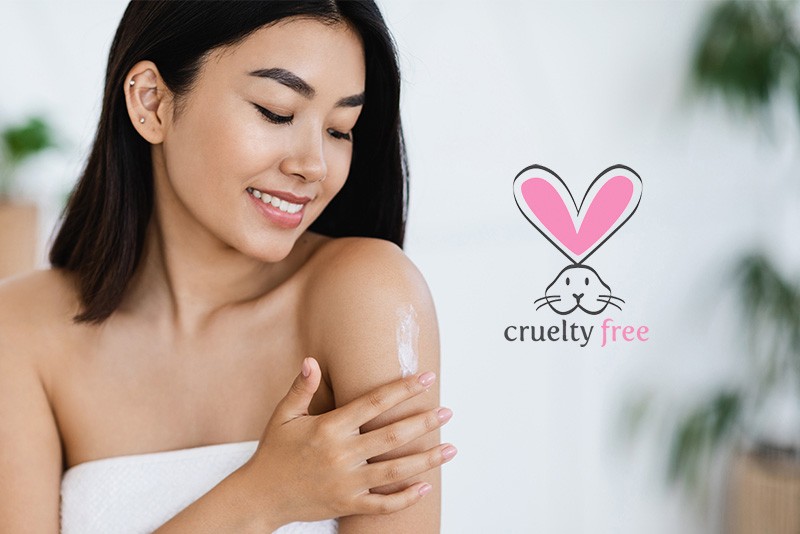 We're not surprised that our BFFs have become more conscious of what they are putting on their skin lately. The appeal to have more cruelty-free skincare choices has been stronger than before and we, at Flawless Face and Body Clinic, fully support this advocacy.
Cruelty-free skincare is defined as 'products that were not tested on animals'. As a socially responsible brand, we make sure that all our products-both local and imported ones-weren't tested on little furry friends. You will also notice cruelty-free logos on our product posts which signify that those products were not tested on animals ever.
Your beloved imported products from Kamedis and Evenswiss are likewise cruelty-free, too!
So, what are the benefits of using cruelty-free skincare? Here are some:
1) Cruelty-free products are gentler on the skin
Generally, products that are not tested on animals don't have bad chemicals such as sulfates, parabens, etc. These skincare products are gentler on the skin and less likely to cause allergies or breakouts.
2) You save money
Cruelty-free skincare is not as expensive because it uses fewer chemical ingredients. If you're on a budget, switching to cruelty-free skincare products can help save you some money.
3) You save lives
Our little furry friends do not deserve to be tortured and killed when there are other ways to test beauty products. Studies even show that results from animal testing are not accurate and some which are tested on animals aren't even safe for human use. Animal testing is cruel. Period.
Ultimately, these recent events in the world make us realize that now is the time to take care of our environment and all other living things around us. In your own little way, you can make an impact by supporting businesses whose values reflect yours. Flawless Face & Body Clinic is with you in making a stand and the call to stop animal testing. We are confident that our products are effective and environment-friendly. What more could you ask for?
To know more about Flawless, visit flawless.com.ph or follow Flawless on social media via @FlawlessFaceandBody on Facebook and @myflawless on Instagram.
---