The 'Iconic Beauty' of Flawless on its 20th Anniversary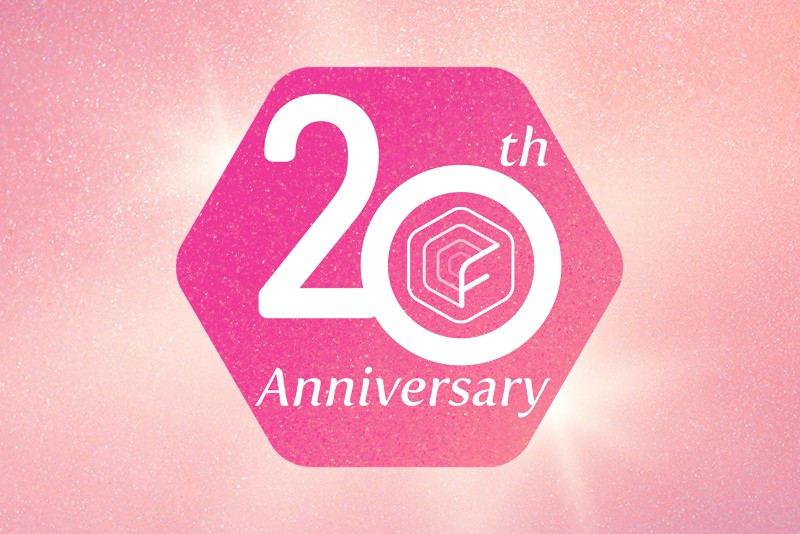 Flawless Face and Body Clinic will be celebrating a two-decade milestone this December 8, 2021, also tagged as the National Flawless Day. But as early as November, Flawless is giving the clients a major treat with promos and discounts on their favorite Flawless Services and MD Treatments–all to honor its 20 years of holistic Flawless experience with proven safe, hygienic, and effective solutions to skin concerns.
With 20 years of expertise, Flawless is indeed at the helm of its league in providing overall wellness with safe, effective treatments and products parallel to their clients' means. Flawless proudly celebrates its 20th year as an icon in the beauty industry. As they arrive in this era, the company redefines what being an "Iconic Beauty" means.
At Flawless, the Iconic Beauty means having healthy, clear skin while making the right choice of clinic and skincare treatment based on your needs, means, and desired results–essentially having full control of what you're investing on for your self-care. With that, YOU can be an Iconic Beauty in your own way.
But what makes Flawless truly iconic? It's the full Flawless experience in each clinic with Guaranteed Hygienic protocols that surpass WHO standards, topnotch customer service and treatments, the accessibility of Flawless MDs and skincare products for every Filipino, and affordability that match every budget. All these not just make Flawless iconic, but also a smart choice!
Celebrate with Flawless and treat yourself to this fab lineup of promos:
20 for 20
Get major discounts & freebies on Flawless best-sellers from November 1 to 30, 2021! The 20 for 20 promo is available in all Flawless clinics nationwide.
E-vouchers are also available on Flawless Online Shop. The e-vouchers are transferable so you can give it as a gift! Link here: https://shop.flawless.com.ph/collections/20-for-20
Iconic Beauty Online Exclusives
Score these deals with our Iconic Beauty Online Exclusives! Enjoy discounts & freebies only at Flawless Online Shop. Add to cart here:
More promos are going to be launched soon! Follow the official Flawless social media accounts via Facebook.com/FlawlessFaceandBody, Twitter.com/Flawless_PH, and Instagram.com/MyFlawless.
To know more about Flawless and Flawless Iconic Beauty campaign, visit www.flawless.com.ph . Shop your faves & checkout Flawless deals on shop.flawless.com.ph.
---