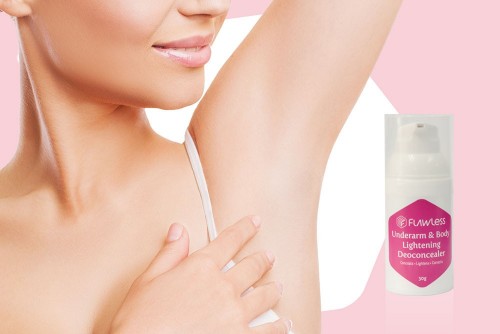 Flawless Face & Body Clinic deeply understands the needs and skin concerns of every Filipina, especially when it comes to clearing skin and improving skin tone. And as most clients are conscious of dark spots on their bodies, such as...
Read More
---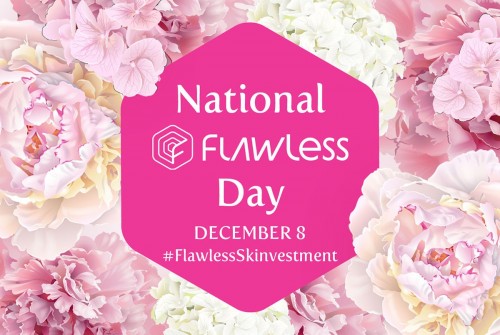 Eighteen Flawless years-that's how long Flawless Face & Body Clinics have been in the industry. Now that December is finally here, the much-awaited National Flawless Day is just a few days away, so we are officially inviting everyone to come...
Read More
---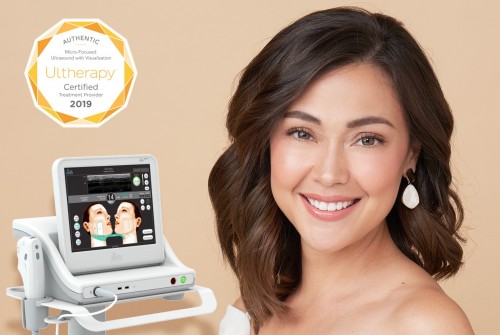 In the 18th year celebration of Flawless Face and Body Clinic, beauty seekers are delighting in the clinic chain's ongoing surprises of promos and new beauty solutions. And the latest offering of Flawless could just be this year's cream of the...
Read More
---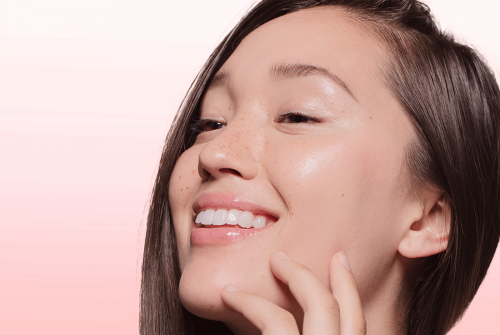 Looking for ways to get instant glass skin? Forget about makeup tricks and start getting a facial treatment at Flawless Face and Body Clinic instead. The newest addition to the Flawless all-natural line of facials deliver a radiant and...
Read More
---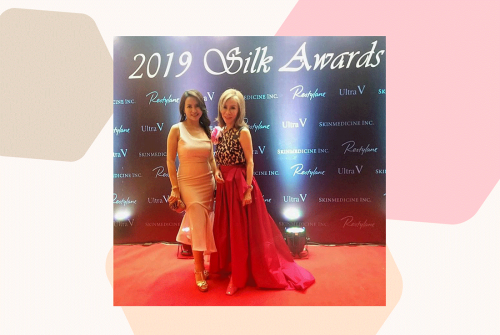 In 2018, Flawless was given the Center of Excellence in Thread Aesthetics Award and another Silk Award for Flawless Doctor Karen Porteza, M.D. being one of the top-selling doctors who perform Thread Lifting in the Philippines. Last October 19,...
Read More
---