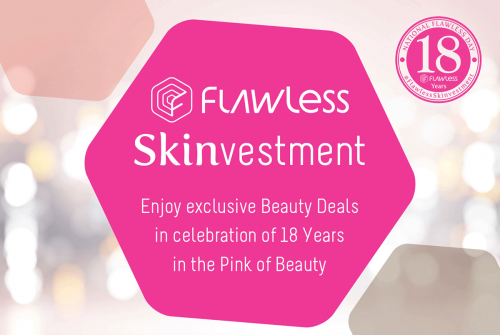 When we think about investment, we often think of properties, finances and making assets grow. But for Flawless, the country's preferred aesthetic clinic, a Skinvestment is one of the smartest ventures for any individual. Similar to life...
Read More
---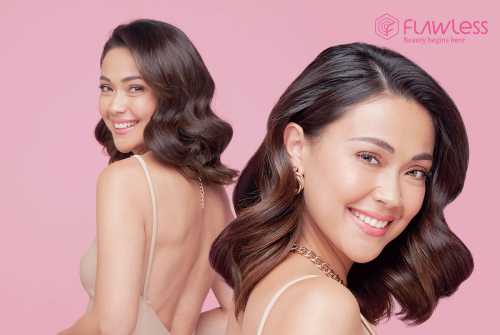 As a multi-awarded actress, Jodi Sta. Maria is undoubtedly one of the most recognizable faces in the country. She's also headlining Flawless Face and Body Clinic's latest campaign called Flawless Skinvestment. The globe-trotting screen queen has...
Read More
---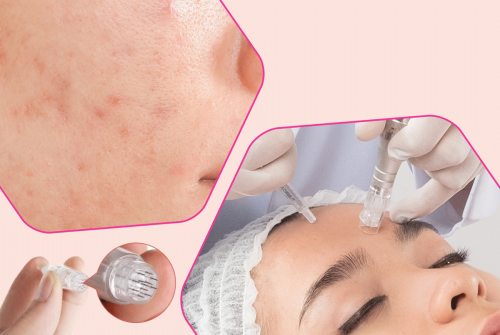 Acne is everyone's ultimate nightmare. This skin condition, characterized by pimples, blemishes and redness, doesn't only cause harm on the skin but also emotional and psychological distress. And if that is not frustrating enough, acne also...
Read More
---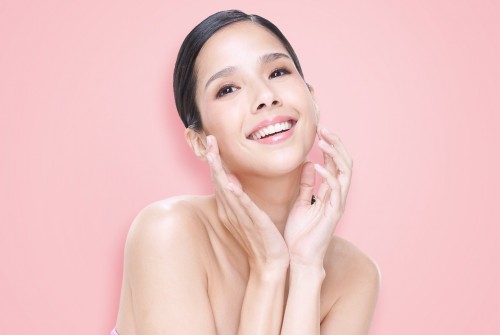 Everyone has probably seen Maxene grew up on their TV screens and are very much familiar with her charming, bubbly personality. But a more matured, more feminine, and we dare say, wiser Maxene Magalona-Mananquil greeted the Flawless Team at her...
Read More
---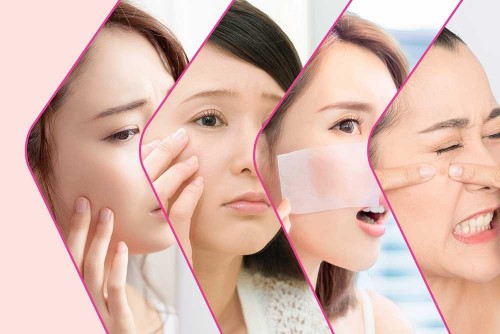 Oiliness, pimples and breakouts, wrinkles, dullness, and roughness-these are the common skin concerns that we try to answer with our daily skincare routines. We buy beauty soaps, astringents or toners, and creams that promise to eliminate our...
Read More
---