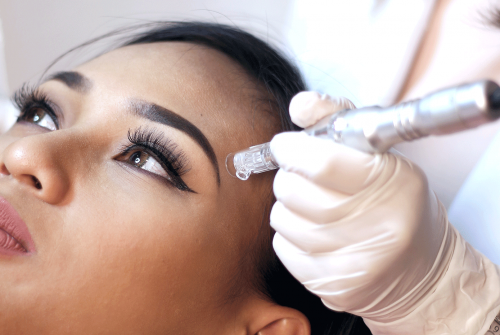 Regardless of an individual's age and skin type, common skin concerns include acne, wrinkles, dark spots, and enlarged pores. What if we tell you that there is a medical treatment at Flawless Face & Body Clinic that help solve these multiple...
Read More
---
Any hair or scalp problem will always be a concern that dermatologists seek to answer. And as the country's preferred aesthetic clinic, Flawless introduces new haircare solutions for two of the most common (and toughest) hair problems of...
Read More
---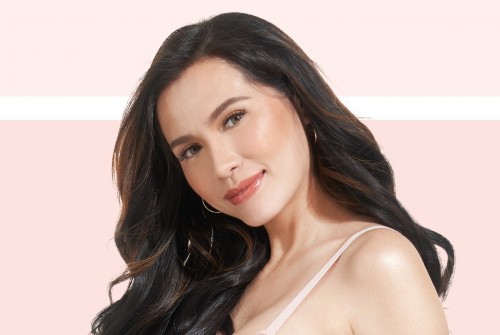 From Mother Becky to wifey to real-life mommy of Baby Baz (and another baby coming-yes, she's pregnant again!), Divine Lee-Go is definitely a Flawless mom to watch. Ever since she and husband Blake Go exchanged their I Do's in Cebu, Divine has...
Read More
---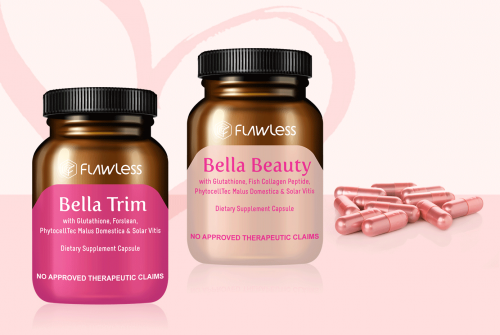 Imagine a dietary supplement that delivers all your skincare needs for age defying, skin lightening, sun protection, and even weight loss. It's possible with Flawless Nutraceuticals Bella Beauty and Bella Trim capsules. Packed with...
Read More
---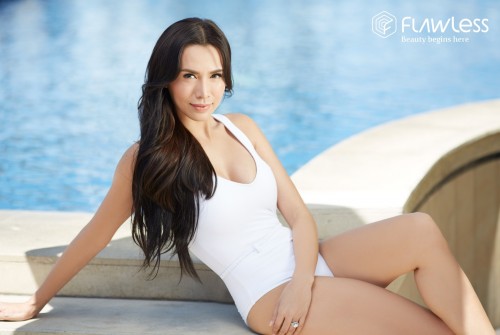 The summer heat is on! Are you ready for another season of fun and sun? How about that cute swimsuit you scored at a bazaar, is your body ready to jump in it? Enough with the worries, BFFs, because we have Flawless solutions to make you slimmer...
Read More
---