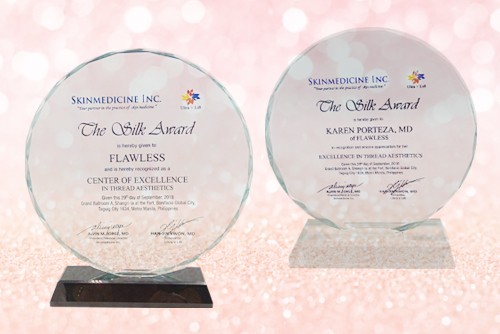 Aesthetic and medical solutions provider Skinmedicine Incorporated recognized Flawless Face & Body Clinic for its excellence in Acculift procedure last September 29, 2018 in an event widely attended by dermatologists, cosmetic professionals,...
Read More
---
The Flawless Pink Movement is finally here! In celebration of 17 years of giving quality skincare for all, Flawless Face and Body Clinic rolls out 3 fabulous promos that you can start availing this October. Achieve your beauty goals with great...
Read More
---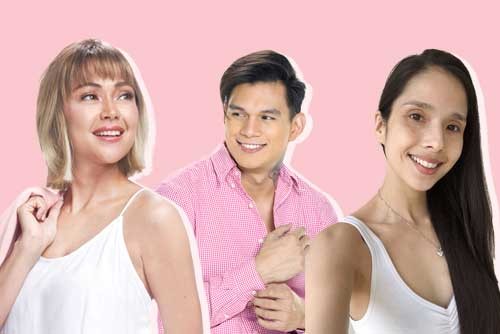 Can we ever get enough of celebs? We just love artistas! We love their style, their look, and how they entertain us on TV, movies, and even on our phones through social media. We want to know where they are, what they're doing,...
Read More
---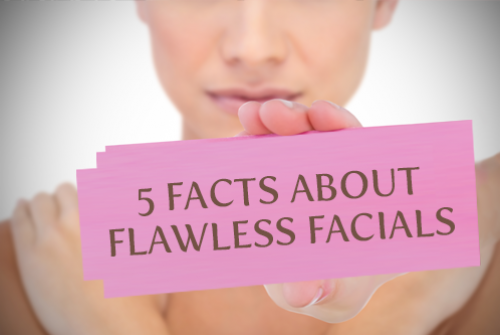 Been wanting to get a facial? Remember, not all skincare clinics are the same, in terms of quality, cleanliness, and service. But there is one clinic that is a total standout from them all and said to give the best facial in town, and that's...
Read More
---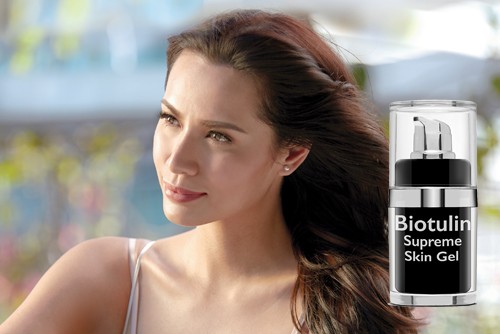 Biotulin, the world's supreme natural skin gel for anti-aging and wrinkle reduction, has finally landed in the Philippines and is definitely within your reach at Flawless Face & Body Clinic. Image source: miloclinic.com/ Dubbed as...
Read More
---