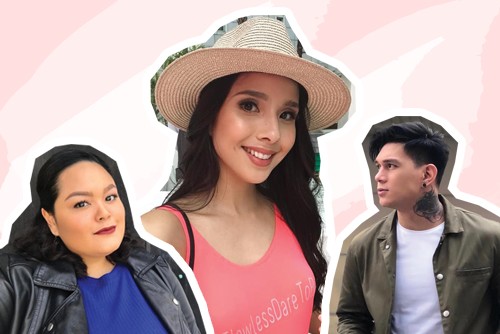 Ever wonder how your fave artistas keep up to look fresh and well, Flawless all the time? Surely with their busy scheds and tapings that wrap up past midnight, a weekly clinic visit for facials, drips and other beauty treatments...
Read More
---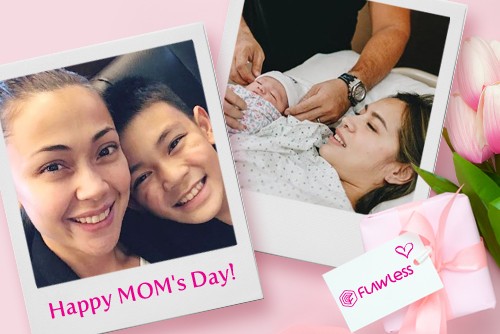 We've got a special treat for all moms this weekend! Because of her 24/7 care, support, and guidance, she only deserves the most Flawless beauty pampering. From May 11 to 13, all moms get to enjoy these Age Defy services- ...
Read More
---
The memories that summer bring are always fun and delightful. We gather our squad, hit the beach, go on adventures, and dare to bare in bikinis. However, it's not fun at all when humidity and sun exposure take a toll on our skin, leaving us with...
Read More
---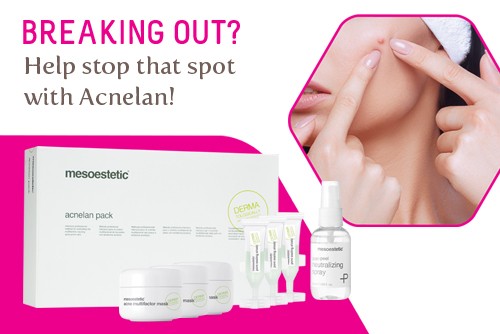 Have you been breaking out lately? Pimples, no matter how big or small, can be very embarrassing. And with pollution, stress, environmental damages and even hormonal imbalances, pimple breakouts and acne formation become inevitable. This is why...
Read More
---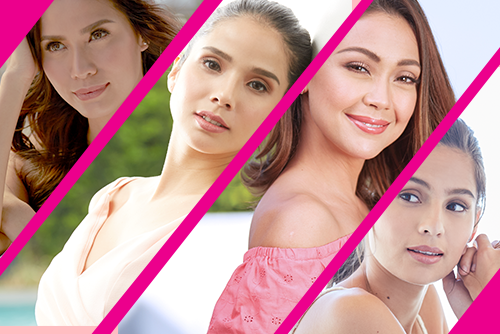 Finally, Flawless' biggest beauty blowout for 2017 is happening this weekend. Each year beauty fans flock to every Flawless clinic to celebrate National Flawless Day, which falls on the 8th of December, by availing of the brand's anniversary...
Read More
---