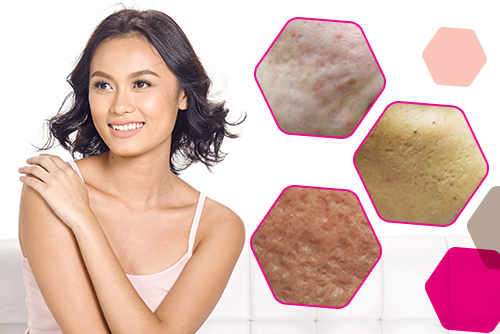 Stressing over your scars? You can have clear skin and be totally hair-free but if you have that one scar that stands out, it can easily put you down. Well, fret no more 'coz we're giving you the rundown of Flawless solutions for the 4 types of...
Read More
---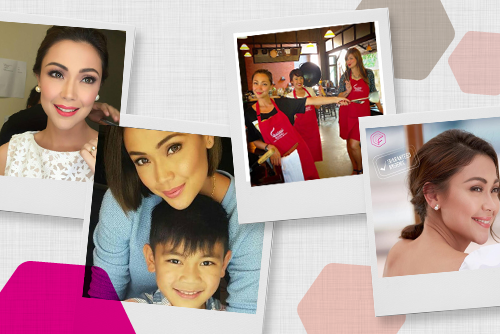 From a bubbly teen star to leading actress to a bonafide telesersye queen, we've all seen Jodi Sta. Maria grow the years. But one thing we cannot deny is that she doesn't seem to age. She keeps looking younger and more Flawless year after year....
Read More
---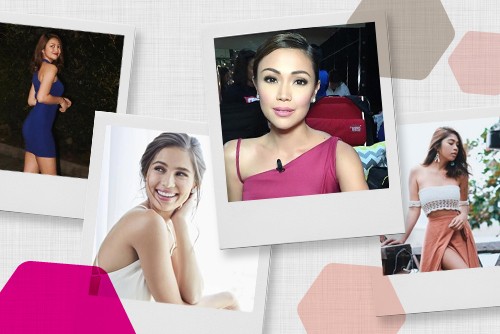 The Holidays brings us simultaneous parties, weddings, reunions, and other glittering shindigs that require you to dress to impress. And if you think the task of finding the perfect dress is hard enough, you then worry about your figure fitting...
Read More
---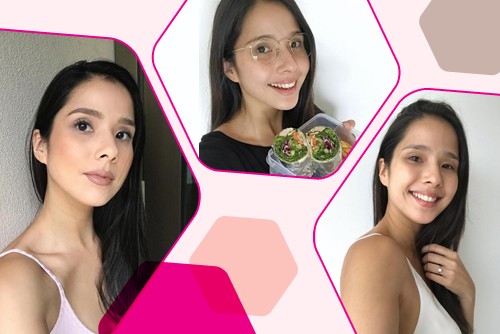 She walks in a room and charms people with her smile, wit, and radiant skin. This is how our #FlawlessBride Maxene Magalona captivates the crowd and we're sure that you want to know her secret to a top-to-toe Flawless glow. So here are tried and...
Read More
---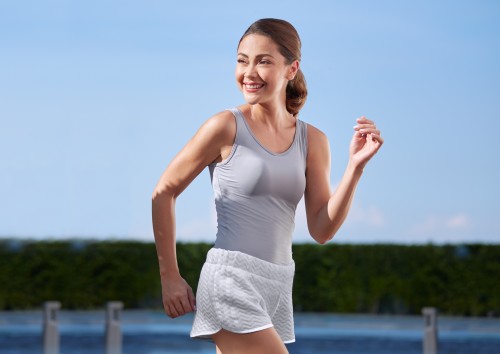 It's going to be a race like no other. In celebration of 16 Flawless years, the country's preferred aesthetic clinic wants you to achieve your face, skin, and body goals just in time for the holidays. Each year, beauty aficionados look forward...
Read More
---