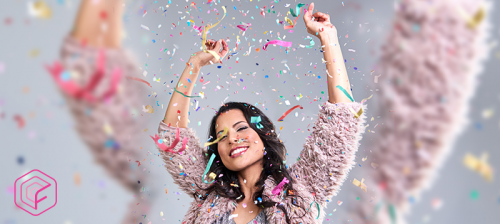 Skin damages are inevitable if you neglect proper skincare, especially if you tend to abuse your skin from wearing heavy makeup, not getting enough sleep, and getting exposed to sun and free radicals. And if you're not doing anything about it now,...
Read More
---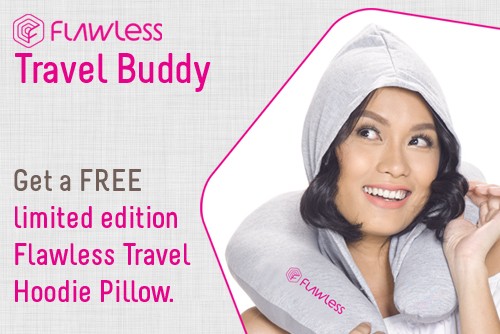 September marks the beginning of the big holiday countdown as well as the travel season. And we're sure that countless vacay trips and quick weekend getaways are already on the books. That's why we, at Flawless, are encouraging you to wanderlust...
Read More
---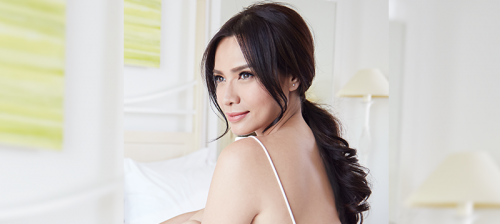 Toned arms, tight abs, and long, lean legs, how did #FlawlessBride Divine Lee achieve her svelte bridal figure? Don't worry, we know her secrets and it's not just genetics. So get ready to take some notes as we spill D's Flawless formula to a sexy...
Read More
---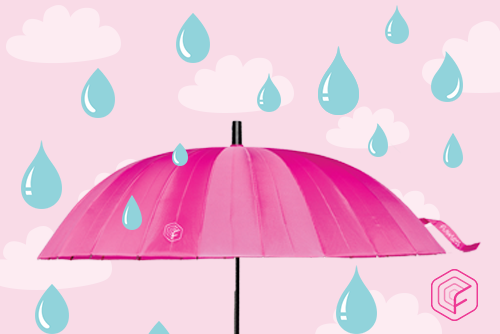 The monsoon months call for a quick beauty program to salve your skin and reveal a more Flawless you. Good thing, our bestsellers Nano Powerpeel with Advanced Mask, Laser Hair Removal,Fractional Needling Therapy, Skin Peeling and Mesoestetic Peel...
Read More
---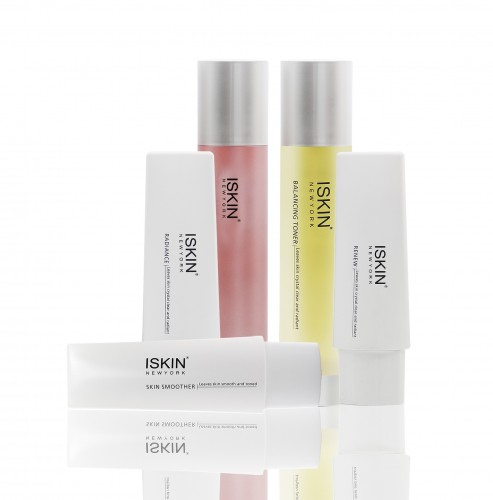 ISKIN New York products are scientifically designed by leading dermatologists to restore health of the skin. These well-researched products are clinically proven to treat common skin problems such as: wrinkles, fine lines, sun damages, uneven...
Read More
---